Adult Riding Vacations
Develop your dressage or jumping skills, or learn the basics of riding as you join us for one or more days. Ride all day, or if you prefer, do a morning lesson and spend the afternoon hiking, rafting the Rogue River or visiting the local wineries.
If you're interested in riding with friends, or meeting new people, we have special adult sessions. It's a fun and educational way to master your riding skills.
Families are welcome. For family members uninterested in equine activities, the Rogue River valley is full of wonderful vacation activities to hold their interest. Accommodations vary: we can help choose a nearby motel or inn, or you may camp on the ranch in either our 35 foot RV or large tents. Please inquire as to availability and prices.
Join us for special day sessions that include continental breakfasts, gourmet lunches, and afternoon rides with renowned guest clinicians.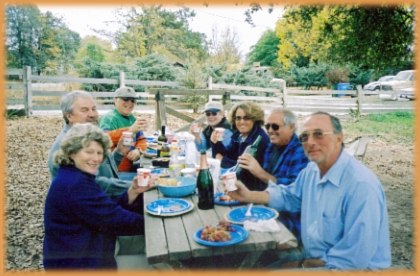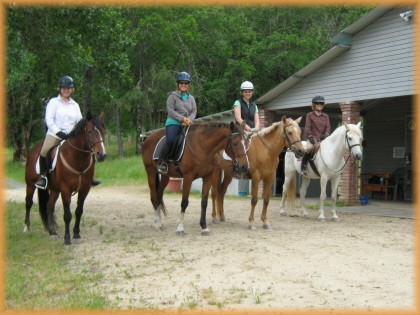 For more information, call 541-582-8025 or email Judy@threegaits.com